Our solutions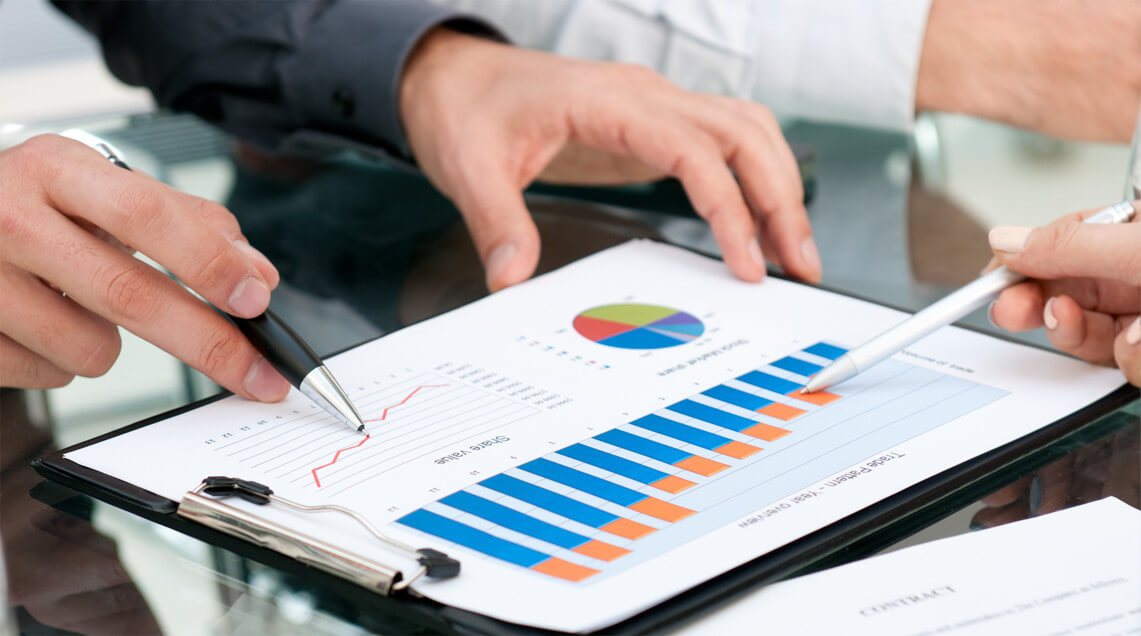 You will be able to independently track the movement of your cargo.
Reducing the maintenance and operation costs of transport and special-purpose vehicles.
Optimization and reduction of vehicle fleet operation costs.
Reduction of fuel and lubricants costs and labour costs.
Real-time control of transport and special-purpose vehicles.
Optimization of control room's work.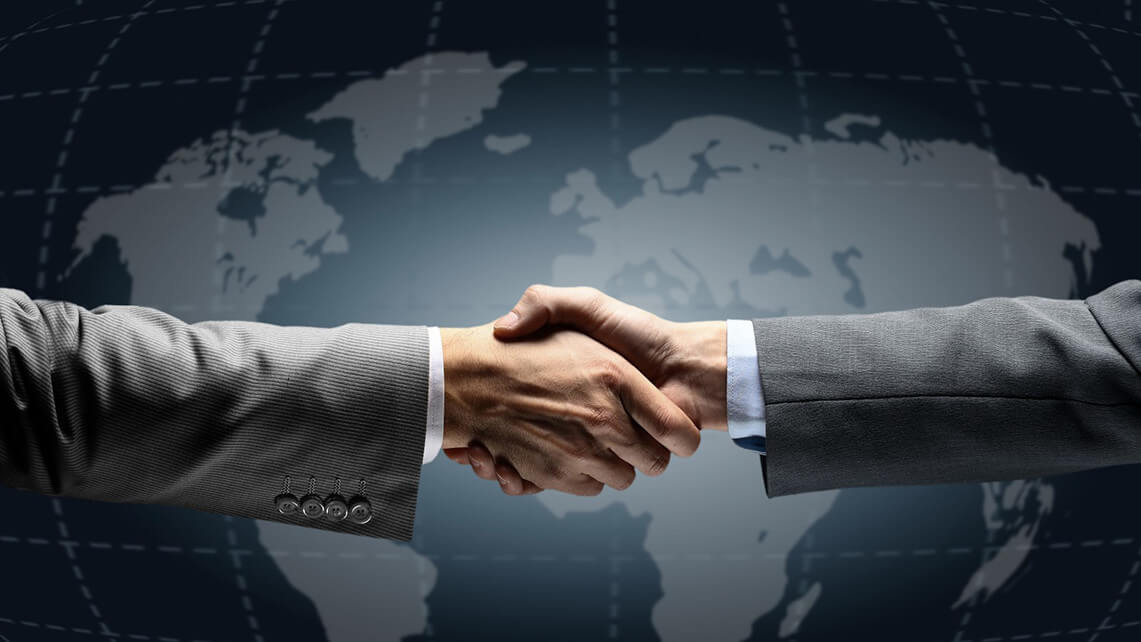 Vehicle fleet management. Possible to online redirect orders.
Improving the efficiency of equipment use and deployment of staff.
Effective use in control systems at the logistics enterprises
Control and improvement of the quality of work.
Identifying optimal methods and delivery time schedules at the right time, in the quantity needed.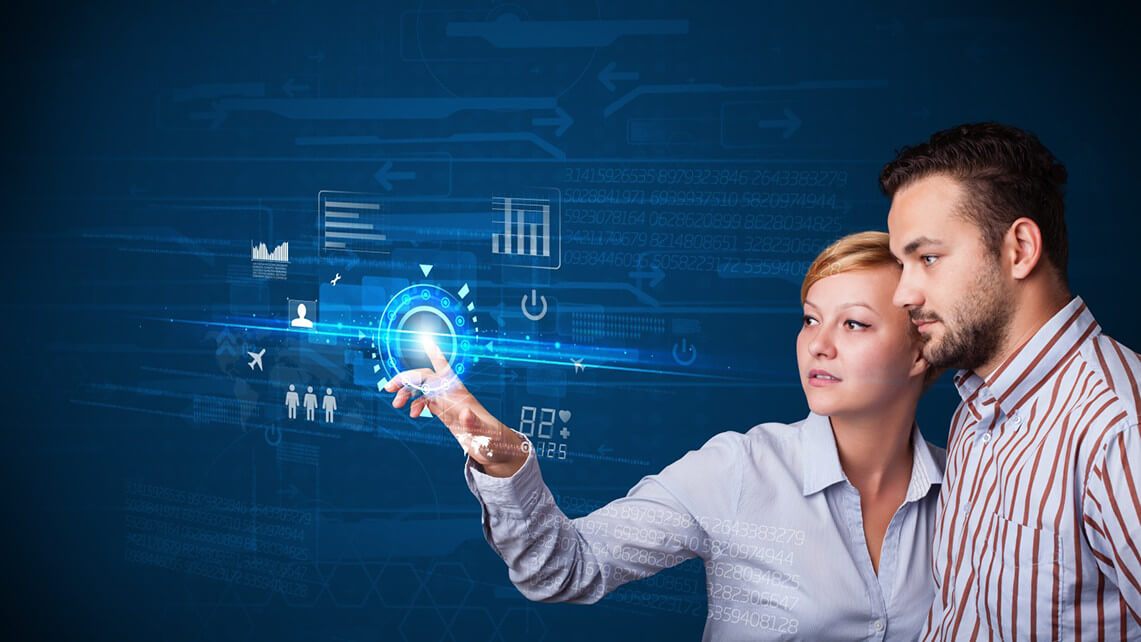 Control will help to make sure that the children arrived at the school on time, played at a friend's house or that they are just all right and are safe.
GPS tracking device can help save the lives of your friends and family.
Monitoring your domestic animals location - dogs, cats, as well as cattle and breeding animals.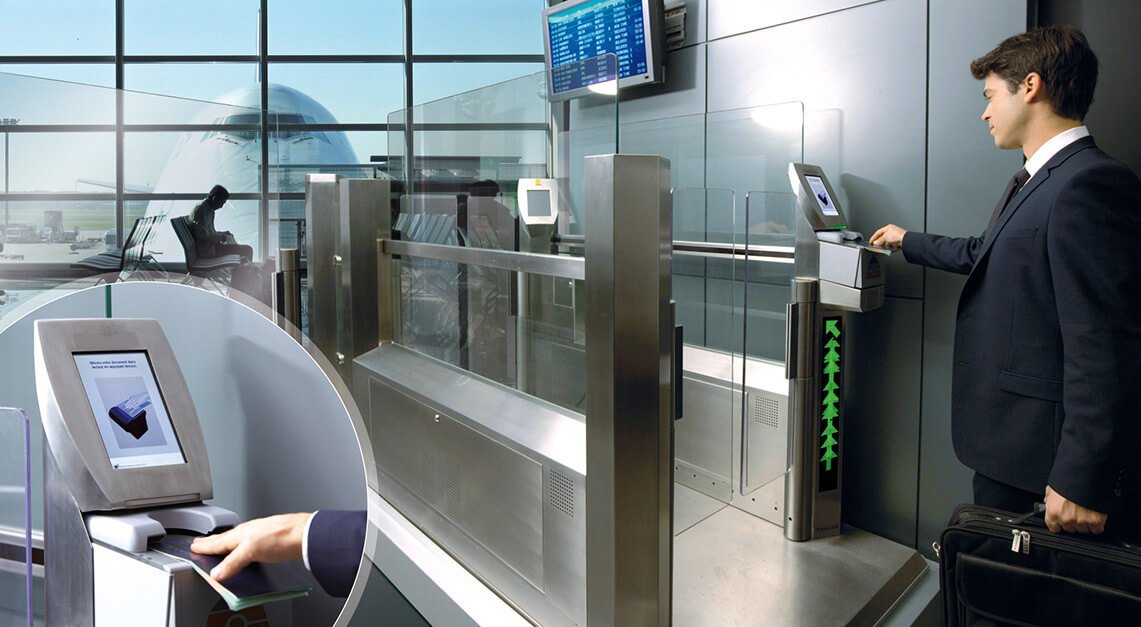 Installation of video surveillance systems of any complexity.
Getting wired, hiding in interior
Configure remote access and email notification
Acceptance for service and further technical support
Re-equipment of facilities and integration with existing system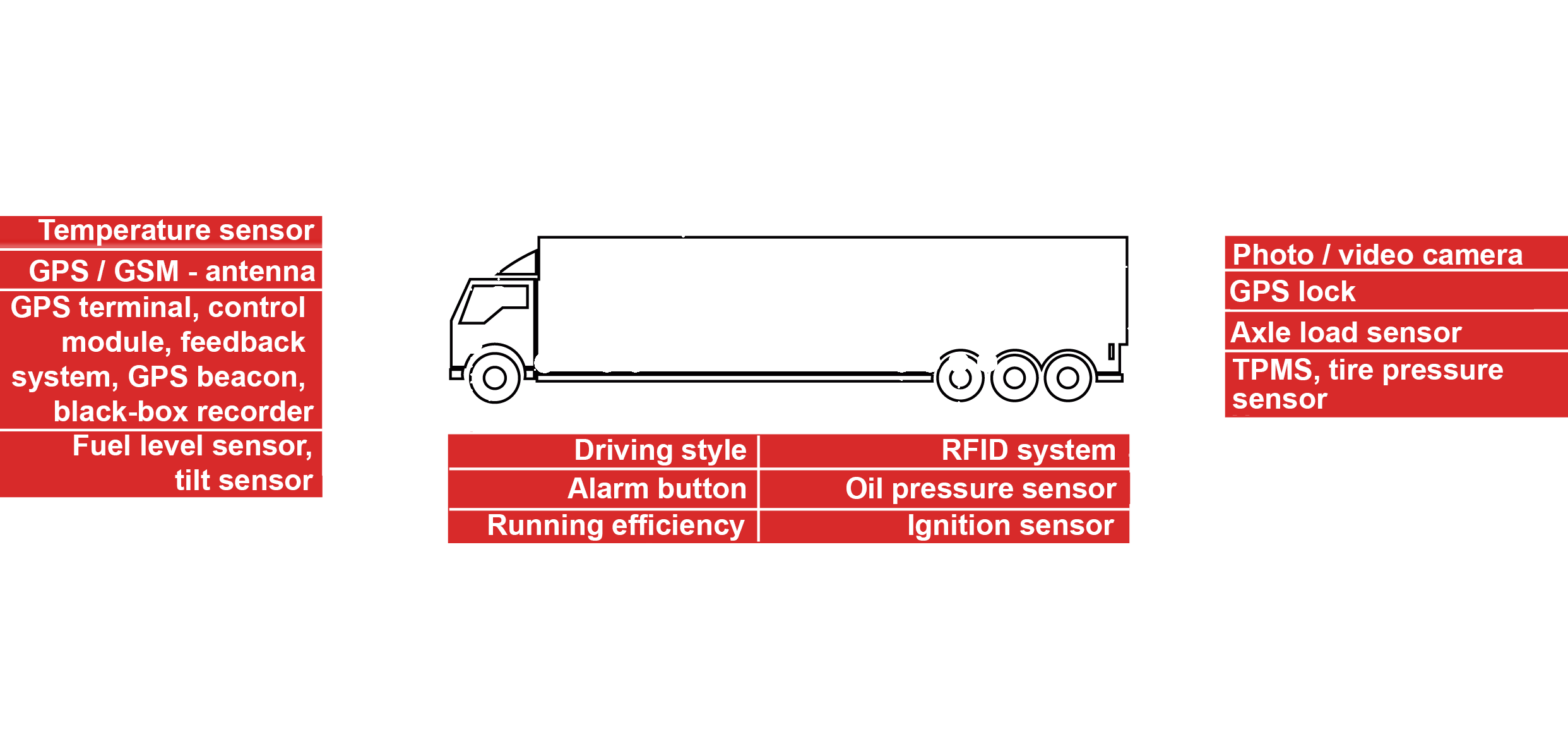 current location
passed route according to specified control points
traveling speed
engine start
tank fuel amount
fuel consumption during the route
fuel consumption, refueling and discharge
load, position of mechanisms (for special-purpose vehicles), opening of doors, hood, body tipping, etc.
travel time
time and places of parkings
number of engine work hours
control over executive devices
information about other connected sensors