Advantages
Points system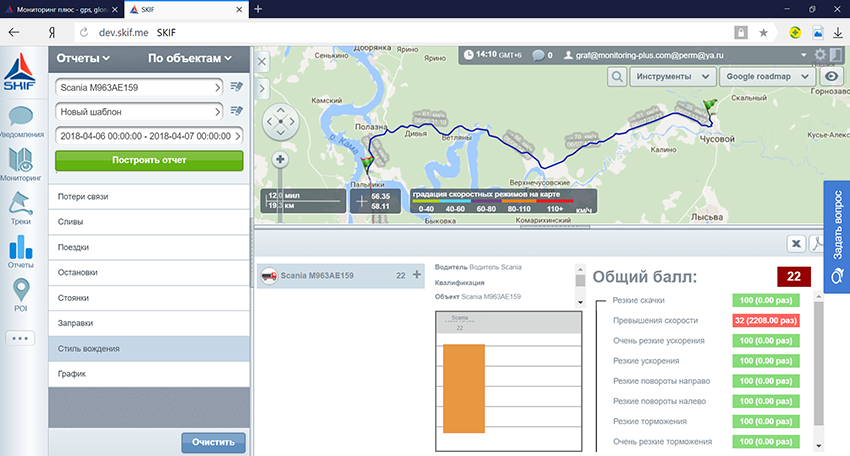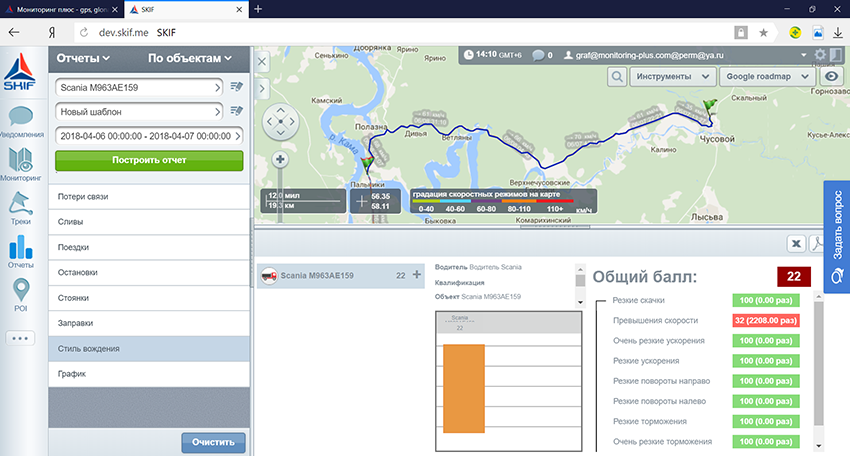 Evaluation of the driving quality is based on a system of Demerit points given for a certain period of time.
Black box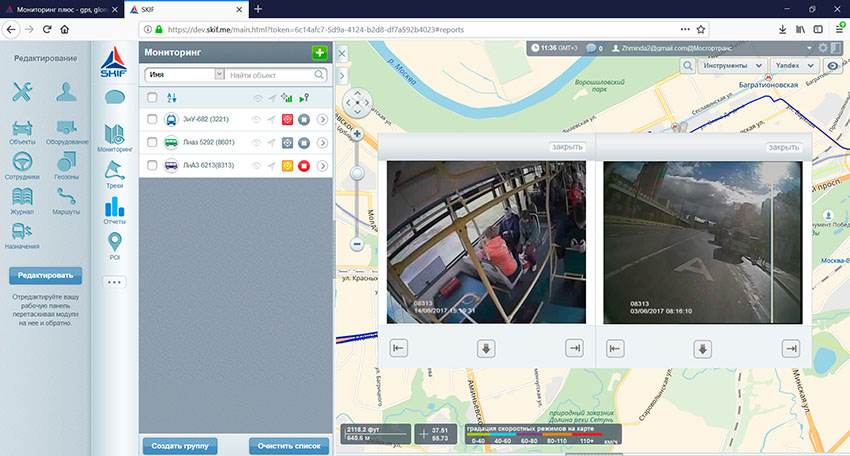 Recording of the event before and after its happening eliminates the need to take out the "black box".
Communication with the driver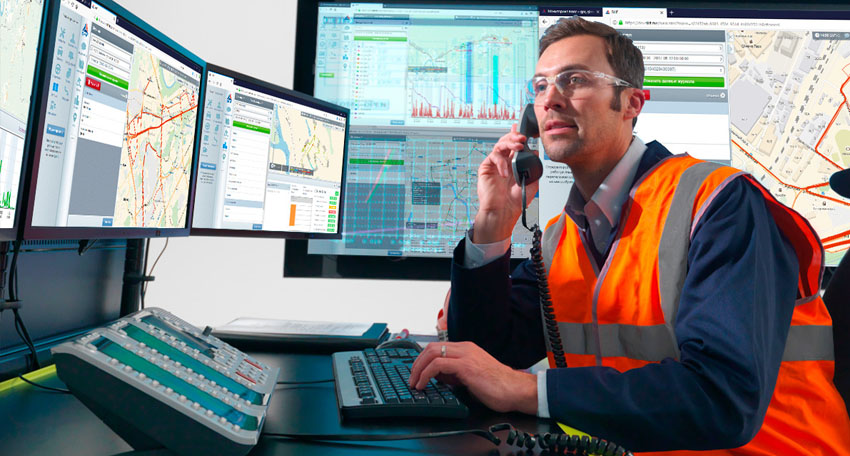 Emergency two-way communication between the driver and the controller.
Photo/video fixing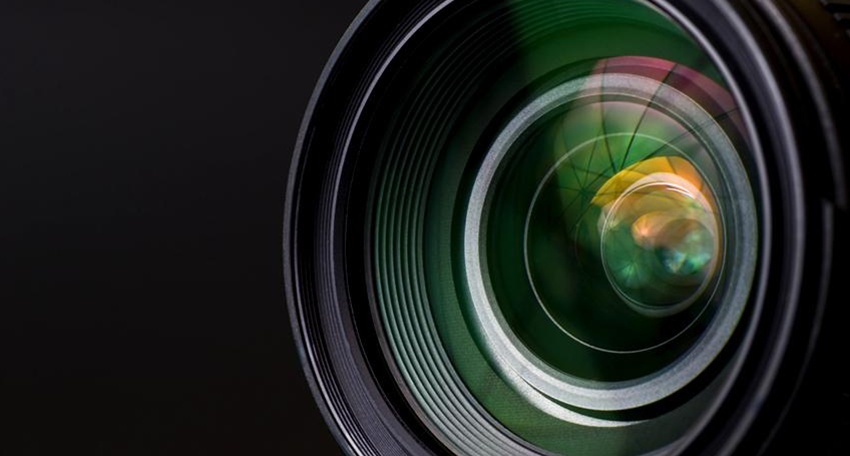 Recording of violations of the vehicle use rules (emergency situations, route deviations, etc.).
Anti-theft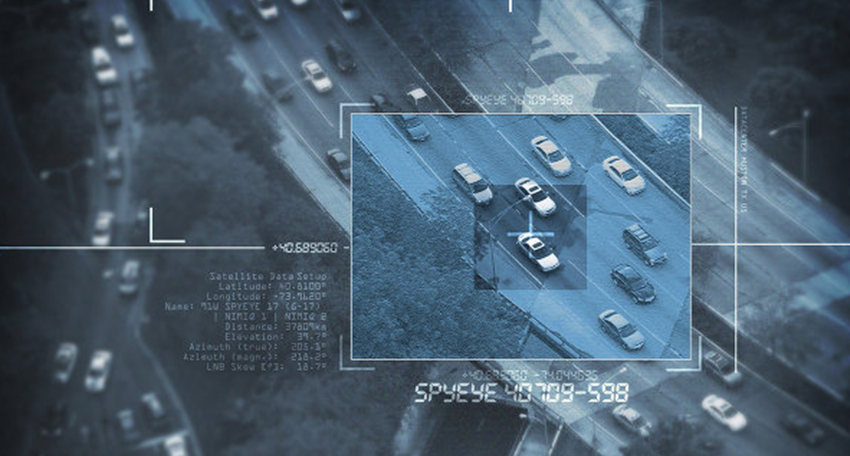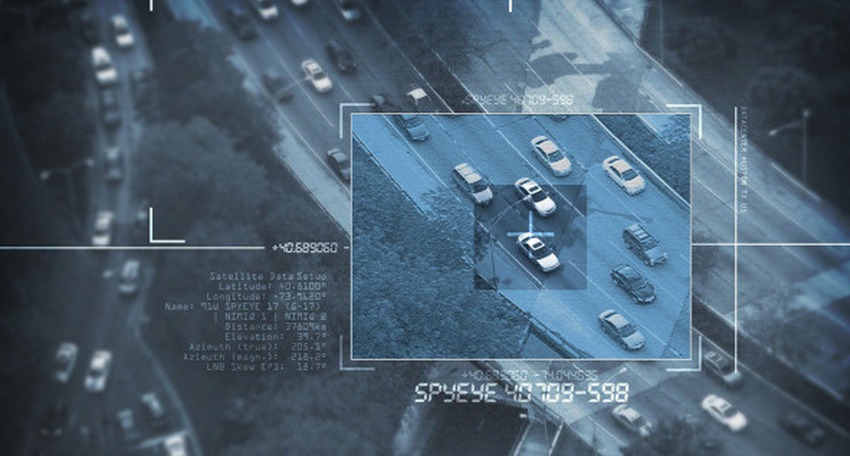 Additional equipment will allow you to know the vehicle location even when the tracking system is turned off.
Full control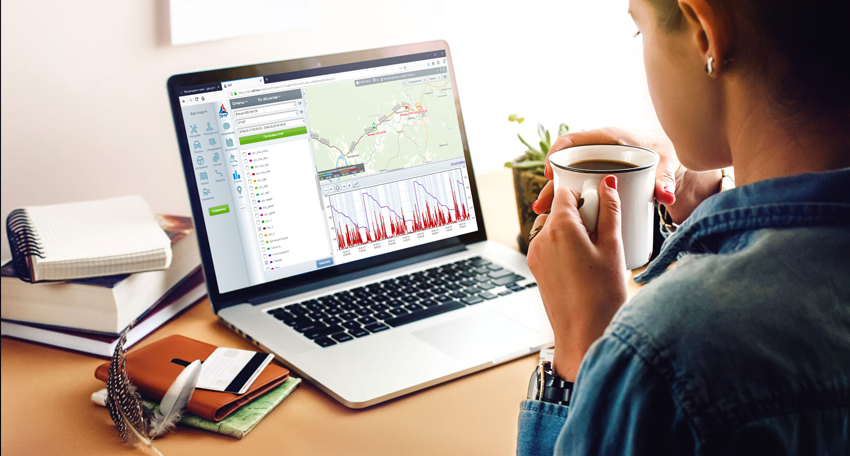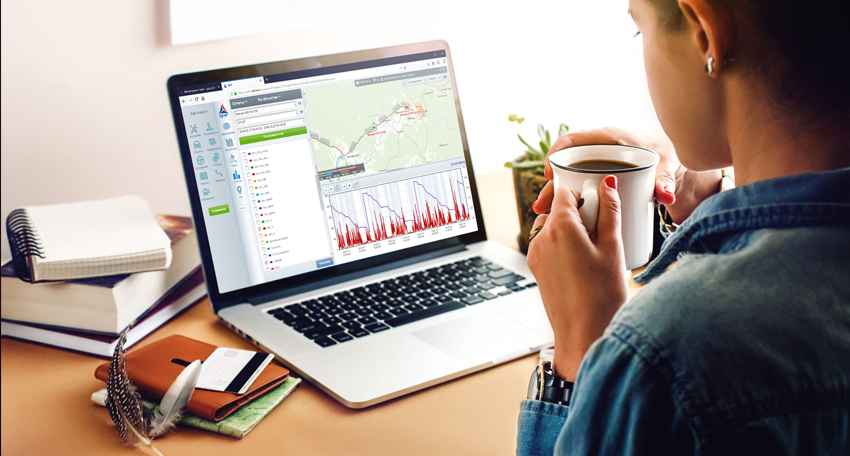 Providing data on speed, fuel consumption, distance covered and time spent travelling.
Notifications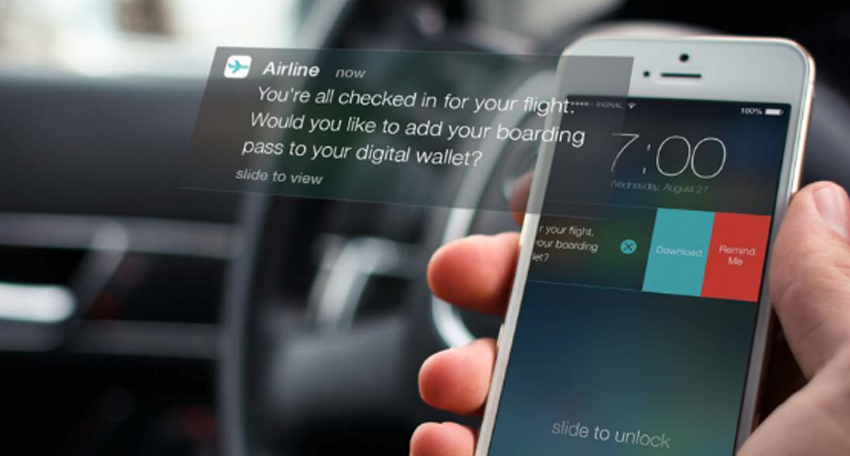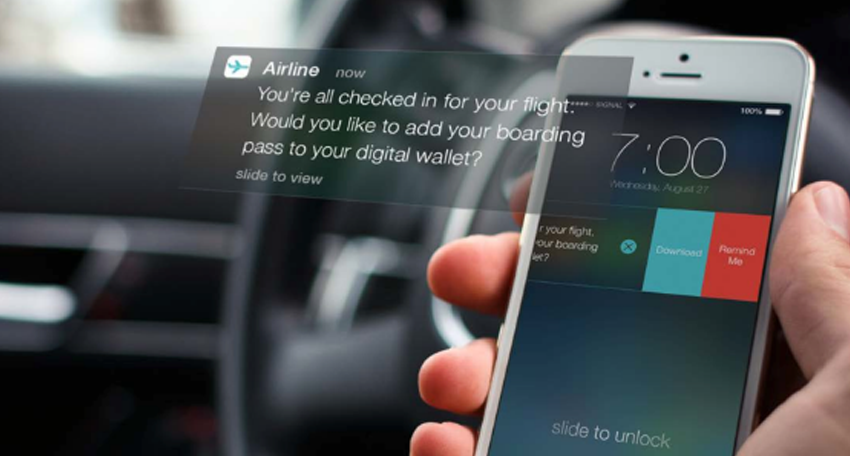 Customizable notifications (about parking in a prohibited space or speeding)
Parking lots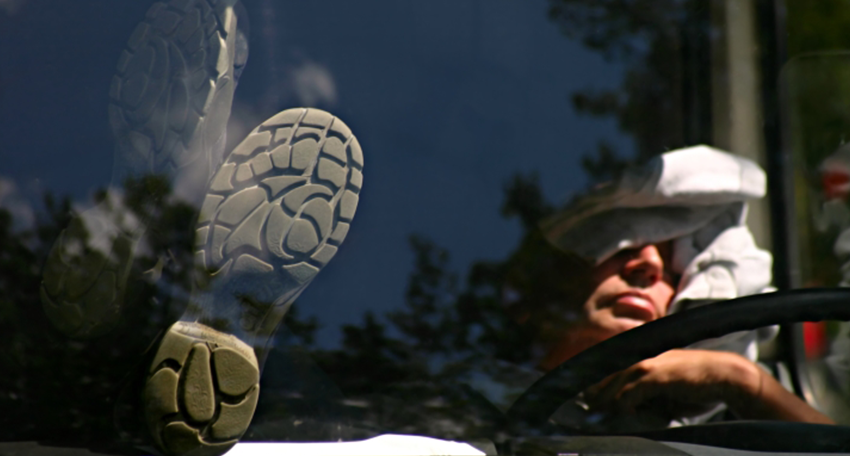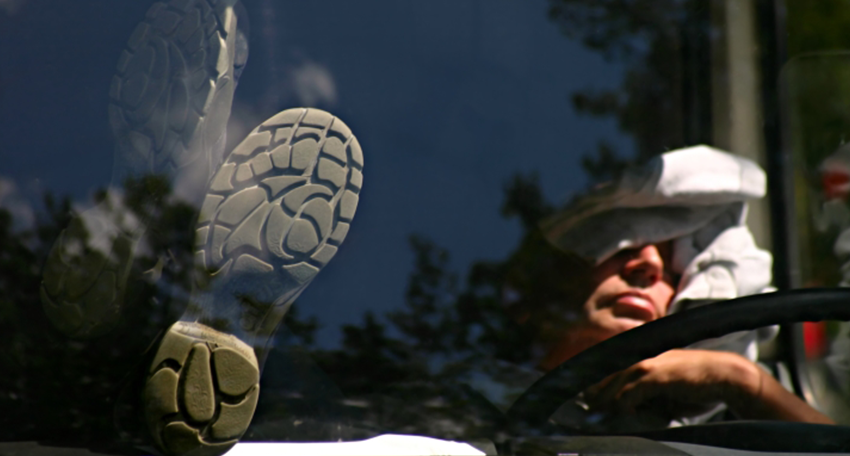 Control of stops and parkings of the vehicle, their duration time and an indication of the start/stop time of the engine.
Keeping of records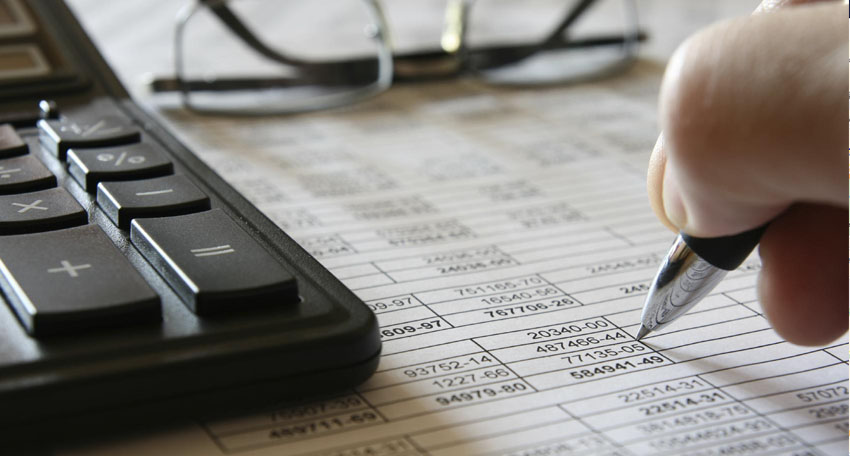 Accumulation and systematization of all information in the database.
Fuel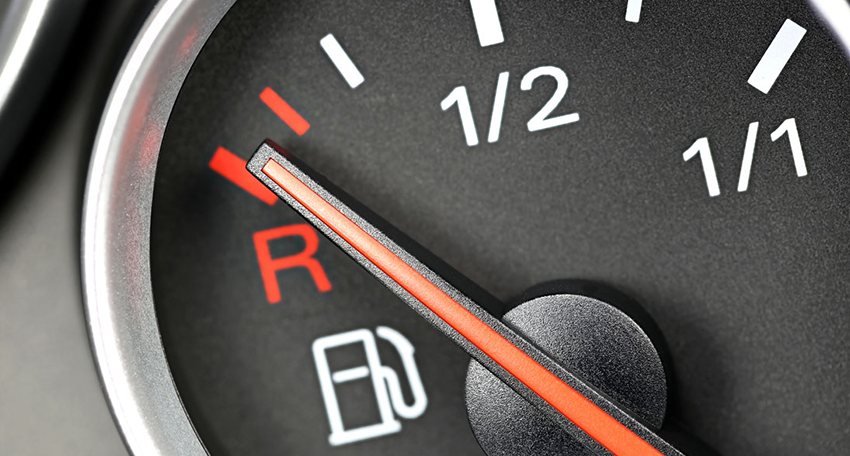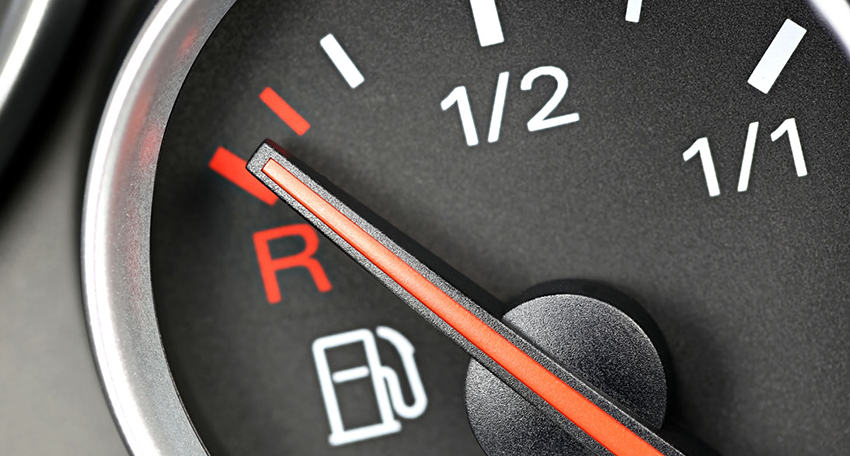 Tracking of tank fuel amount, refueling places and unauthorized fuel discharges.
Control points and zones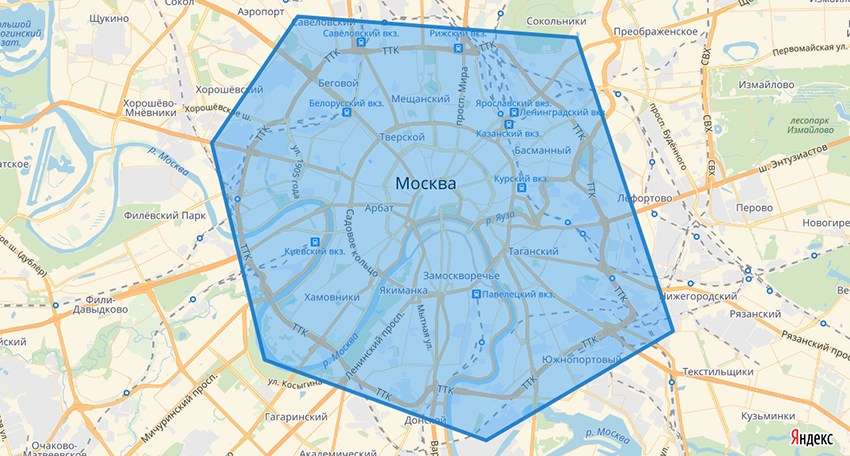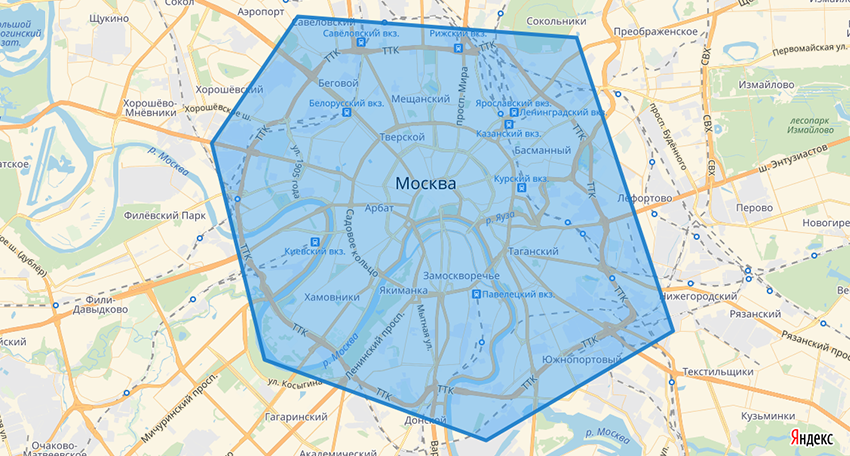 Passed way point tracking by the specified control points and border crossing zones.
Emergency button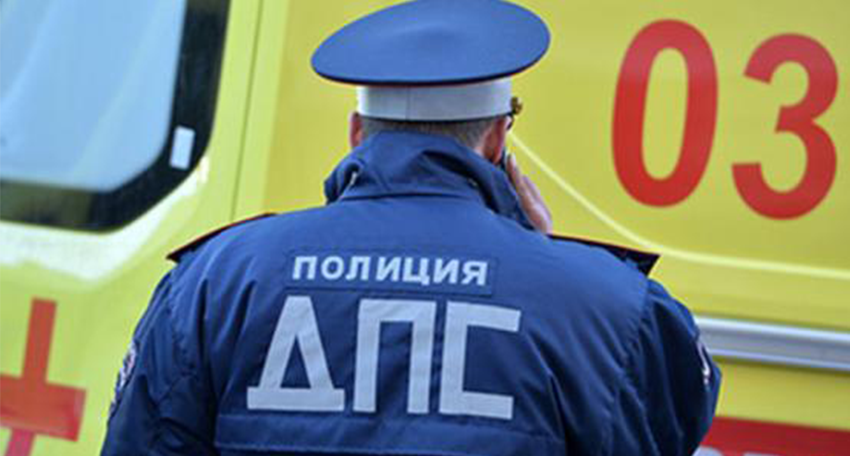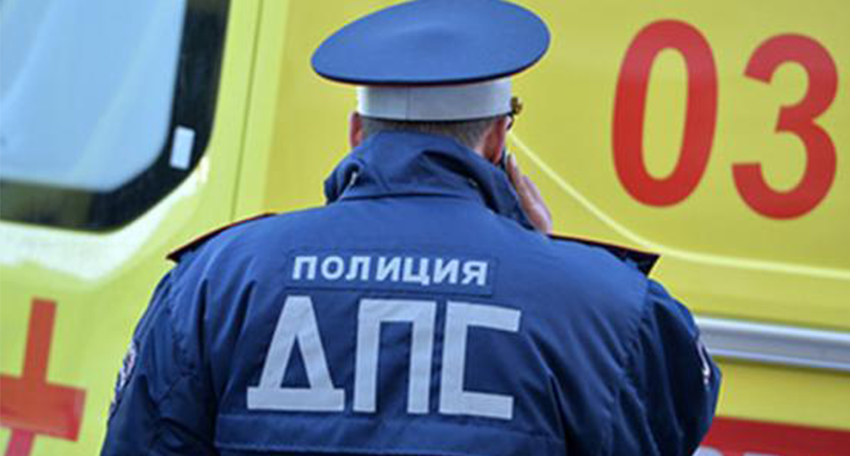 Installation of the emergency button for emergency situations.
Location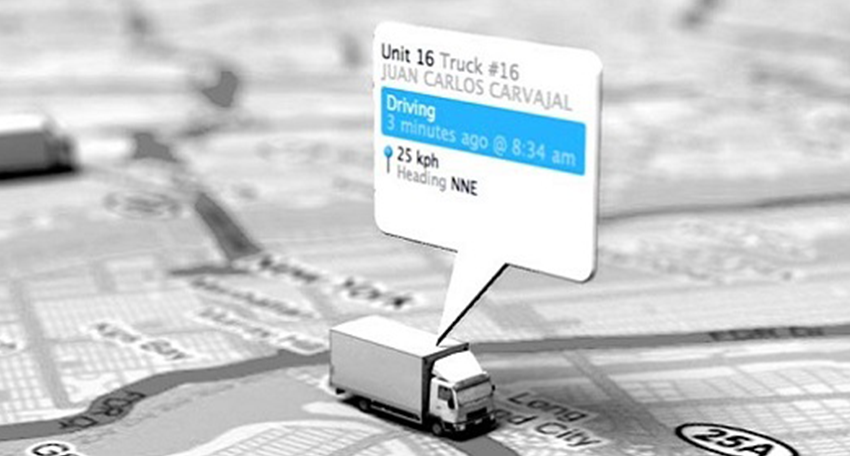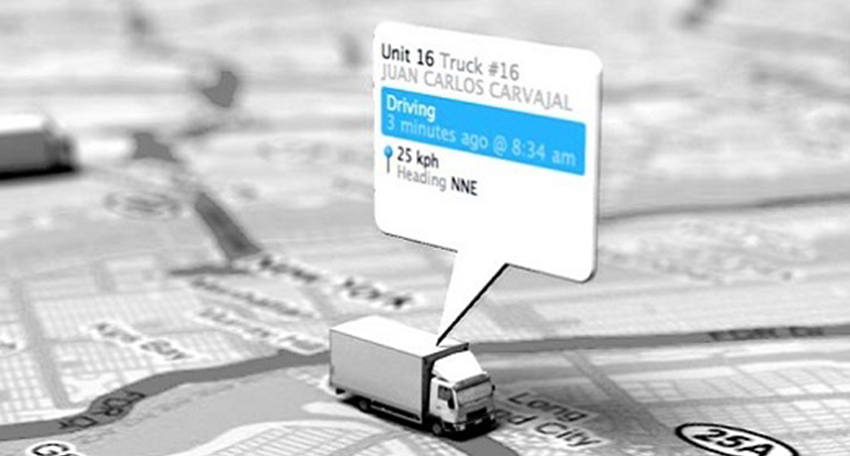 Full control of the location place and movements of the objects.